Asset Management Software: Best Practices
Asset Tracking Management Software helps to create an easy and effective way to know the location, status, and movement of organizational assets. Effective Asset Management Software will maximize asset management and minimize asset loss. Our Asset Management Software includes barcode scanners, barcode labels, and mobile devices to best manage the tracking of assets, anytime and from anywhere.
The Right Asset Management Software
Asset Management Software offers greater visibility and automates the process of tracking an organization's fixed and movable assets, most commonly with the use of barcode technology. Equipment management also supports the prevention of maintenance oversights and depreciation of assets.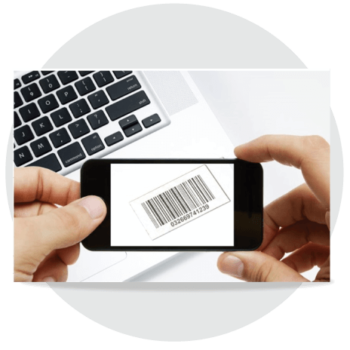 Asset Management Software Key Features
The best Inventory Management Software will effectively manage workflow, control asset, improve productivity and increase profit.
Choosing Your Asset Management Software
Regardless of your industry or the items being tracked, all organizations can benefit from the equipment management of effective Asset Management Software. Finding the right fit for your organization's needs and budget is crucial and knowing the right questions to ask can save time and money.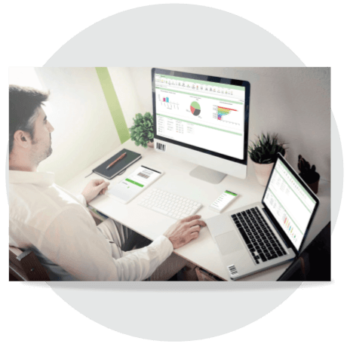 Best Practices
The Best Inventory Software Features:
Flexible and configurable to your needs
Scalable and will grow along with your company
Offers unlimited configurable reports
Allows integration with current accounting software
Barcode and cloud-based
It's time to upgrade to a complete, all-in-one System.