IT Asset Tracking System
ASAP Systems' Asset Tracking Solution is a leading solution for IT asset management throughout the entire asset lifecycle. The powerful system can be used on desktops, smartphones and/or barcode scanners to help you streamline the inventory tracking, audit, reporting, and data capture processes. Our Asset Tracking System for IT allows your team to easily perform equipment checkout, barcoding, cost tracking, disposal management, service management and more."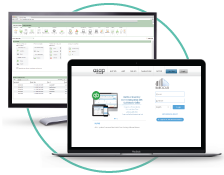 IT
Asset
Tracking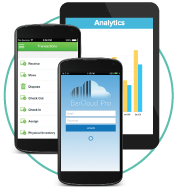 Mobile>br/>App
Hardware
Barcode Printers
Barcode Scanners
Signature Capture pad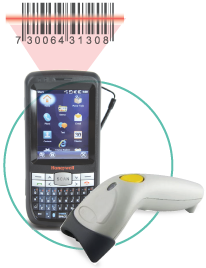 Modular
Asset Depreciation
Schedule maintenance
Check-Out /Check-In Reservation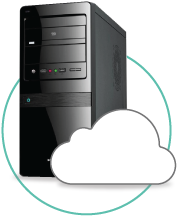 Cloud Hosted or
On Premise
Top Asset Tracking Features for Information
Technology
Check-out Check-in Feature
Streamline your hardware and computer asset tracking processes by using barcodes to track items as they change hands. Reduce losses by knowing whether equipment has been assigned to personnel, or if it's in storage.
Advanced reporting capabilities enable administrators to visualize essential information so they always make business decisions based on facts.
Our top-rated Asset Tracking System for IT enables you to log maintenance details for resources such as computers, tablets, audio/video equipment, servers, and routers so your IT equipment purchasing cycles are improved.
Easily track asset value and end of life with our Asset Tracking System for IT. Set up calculation parameters and calculate depreciation using the Straight-Line, Sum of Years, or Double Declining methods.
Procurement & Order Management
Shorten your internal procurement and purchase order approval process with status monitoring tools and actionable reports available in our Asset Tracking Solution.
OCTO
As a business with a high ceiling for growth, we found ourselves in need of a scalable inventory system to cost-effectively track all of our IT assets across multiple locations. Cameron Brent, IT Manager at Octo Consulting Group
IT Asset Tracking Popular Benefits
Devote your budget to expenses that matter most for your business.
Get the most use from your assets
Eliminate data entry errors
Track hardware IT assets in any environment
Enable employees to focus on profitable activities
Always know where computers and other hardware are located
Asset Management Uses for IT Professionals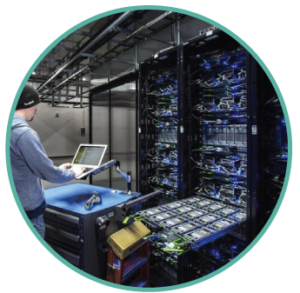 Server Tracking
Use Our hardware asset tracking capabilities to locate servers, hard disks, networking devices, and other IT equipment as they change hands. By using unique identifiers such as serial, model, and barcode numbers, management can improve the server lifecycles by monitoring usage along with maintenance intervals.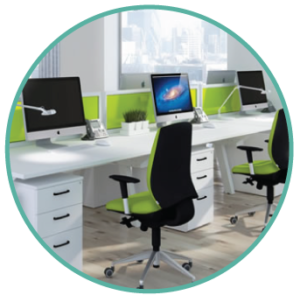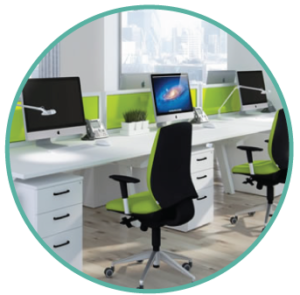 Computer Tracking
Companies can use our Asset Tracking Systems' check-out/check-in capabilities to establish a chain of custody for high-value hardware such as desktops, laptops, workstations, and computer accessories. Technology Asset Tracking System allows you to locate equipment and track the expected item return dates.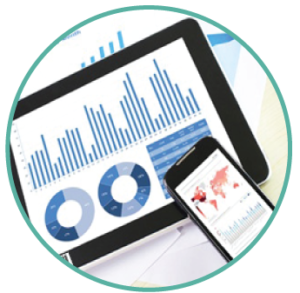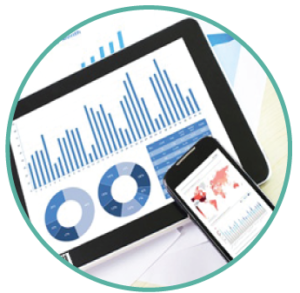 Mobile devices Tracking
Cut costs and enable staff to immediately log information using barcodes. Our Asset Tracking System's mobile apps allow personnel to access their data from any Android or iOS mobile device. For larger projects, you can also incorporate wireless barcode scanners into employee workflows.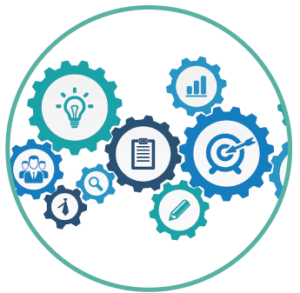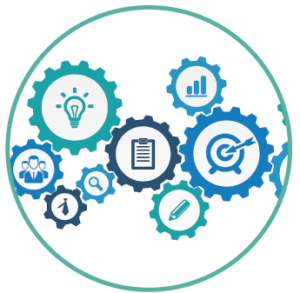 System Tracking
Don't get hit with accusations of System piracy or intellectual property violations. Our robust, Asset Tracking System enables you to monitor System licenses across your entire company. IT administrators can ensure that the System is distributed correctly and that the business isn't overspending on licensing fees.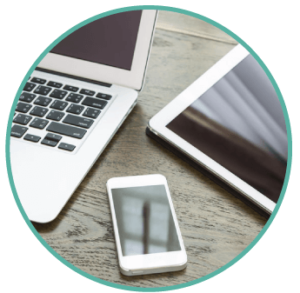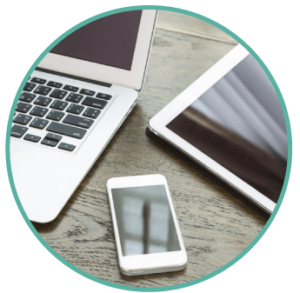 Technology Accessories Tracking
Our powerful Asset System also gives you the ability to track accessories that move from person to person. Whether it's desks, keyboards, chairs, printers, and more, managers can improve their purchasing cycles by monitoring equipment usage levels over time
Improve Traceability of Your Assets
Your operations rely heavily on your inventory of IT equipment, so it makes sense to use a tracking system that provides insights on the utilization and movement of each asset. With a comprehensive digital library of asset info you can monitor critical info such as current location, usage history and depreciation value, which propel data driven decision-making and planning.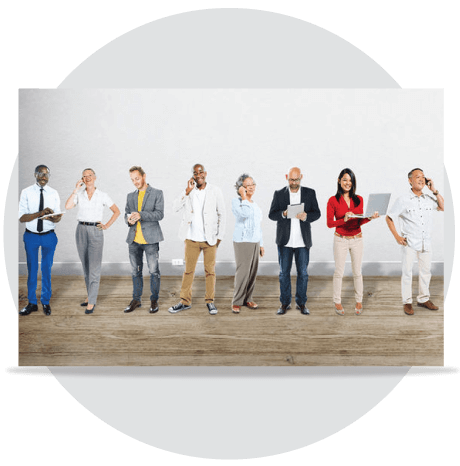 Ready to make your life easier? Give us a try!