Complete Marines Asset Tracking System
The U.S. Marines rely on our Asset Tracking System to track equipment and tools that change locations, vehicles, or personnel, all using mobile barcode scanners to save time, money, and improve logistical operations. The Asset Tracking System lets you compile equipment usage data and create reports based on the information you need.
Features of our Marines Asset Tracking System
Check-In, Check-Out Marines Assets / Equipment
Track all Marines Assets through Barcode Tracking
Use Configurable milestones for asset maintenance
Generate unlimited configurable Marines Asset reports
Locate Marines Assets on a geographical map
Configure data Fileds to match Marines terminologies
Our Asset Tracking Solution can save the Marines Money
The consequence of not having critical Marines Asset items on board a vessel could range in severity from a minor delay to a full-blown catastrophe. Our powerful Asset Tracking System is required to guarantee to accurately track of asset items related to critical equipment, which could be very expensive if not optimized.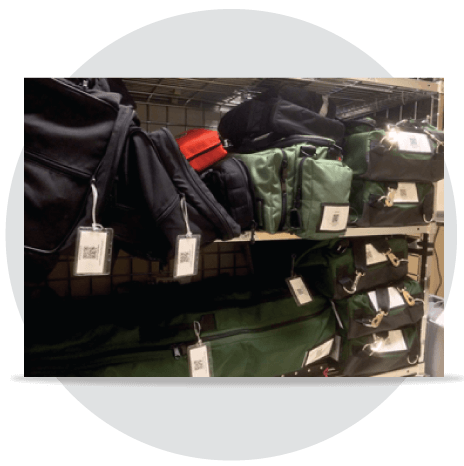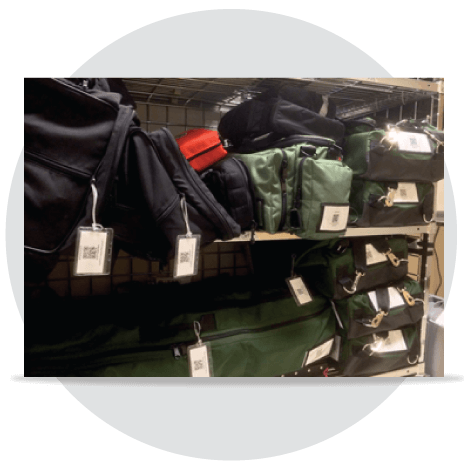 Sign up today to try Our Marines Asset Tracking System!