Asset Tracking System for the Military and Armed Forces
Our Military Asset Tracking System offers a complete and secure system for tracking military equipment, tools, documents, and vehicles through mobile barcode-scanning technology. The user-friendly system can generate configurable asset reports to help you comply with military requirements involved with asset acquisition, storage, maintenance, and disposal.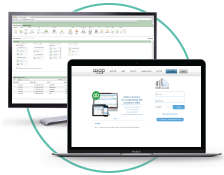 Military
Asset Tracking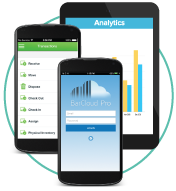 Mobile
App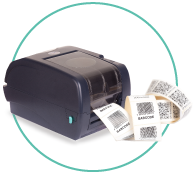 Hardware
Barcode Printers
Barcode Scanners
Signature Capture Pads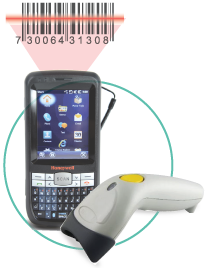 Modular
Asset Depreciation
Schedule Maintenance
Check Out-In Reservation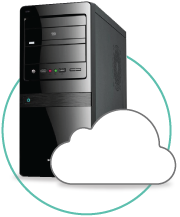 Cloud Hosted or
On Premise
Our Military Asset Tracking System Features
Track Military assets by location
Run reports that evaluate your inventory in any way that you stipulate
Track whether a military asset is active or inactive
Conduct standard reports for depreciation and maintenance
Increased Accountability and Control over Military assets
Asset Tracking for the Army, Navy, Marines, Air Force, and Defense Contractors
Commonly tracked assets in the military industry range from tools, trucks, and computers, to important documents and military equipment. Save money by increasing overall control with quick access to your items, and by preventing lost or misplaced assets.
Military Equipment Tracking
Keep track of military equipment and assets such as radios or tools checked out to mechanics. Use Our Asset Tracking System's check out-in functionality to keep track of who has possession of a piece of equipment, the location of the equipment, and what day it is due back if it is being used
Military Vehicle Tracking
Our robust Asset Tracking System can adapt to any military mission or project situation involving vehicles because of the high-level of configurability. Military personnel can rename asset data fields, assign asset categories, attach pictures, and record notes for each barcode labeled vehicle.
Military Smartphones and Tablets
Track assets quickly and easily with mobile handheld scanners, as well as smartphone devices and tablet PC's to check in, check out, locate, scan, and track assets—anytime, anywhere with ASAP Systems' best in class Asset Tracking System.
Identify, track, and manage all Army tools using serial numbers, model numbers, and/or asset numbers. Additionally, soldiers can track and schedule government-mandated maintenance and calibrations for quality assurance of military vehicles and equipment.
Military Document Tracking
Military documentation standards require that documents such as delivery receipts, archives, medical records, financial/legal records, and procurement forms are in order and easily accessible. Our Military Asset Tracking System enables users to do so using barcode scanning technology and document import.
Try Our Military Asset Tracking System and see how it can optimize your logistical operations!