State Government Asset Tracking System
ASAP Systems' easy-to-use and configurable, Barcode Asset Tracking System for state governments provides the ability to track expensive equipment such as vehicles, laptops, computers, and cellphones. Keep up-to-date with calibration by scheduling maintenance and increase accountability with asset tracking, by location, serial numbers, checking out and into individuals, and more. Additionally, our powerful system provides quick and easy access to systematically track, manage, and locate significant documents and files for immediate use.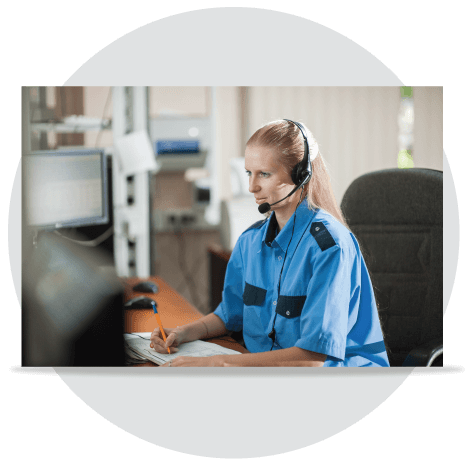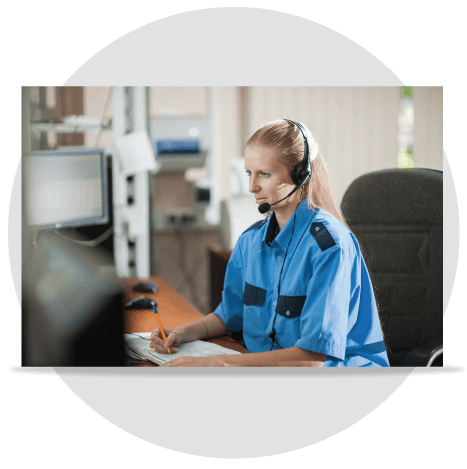 Asset Tracking System suitable for all agencies within the State Government:
State Hospitals/ Health Departments
Superior Courts
Country Courts
District Courts
Business & Commerce
Public Services
State Board of Education
State Transportation
State Environment-Resource Agencies
Public Safety & Correction
State Government Asset Tracking System Features
Check In, Check Out State Government assets / Equipment
Record State Government Asset Loss, damage, transfer or disposal
Enable addition of new items in the field
Maintain asset cost records
Search for assets, items or documents by location
Track whether an asset is active or inactive
Track serial and model number with barcode scanning
Enable data field renaming
Generate management reports
Schedule equipment maintenance
Schedule transfers to other locations
Record notes for each asset
Request a more in-depth Demonstration now !