Complete Inventory and Asset Tracking System For Military
ASAP Systems' Inventory System and Asset Tracking Solution for the Military is built to cater to all branches of the Armed Forces' needs. The powerful Military solution provides real-time status and prevents loss of control or shortages of material to meet operational requirements. The Barcode-based System, make daily military transactions and processes easier and time-saving. With the gained accuracy, military branches are equipped with the necessary data to make effective decisions.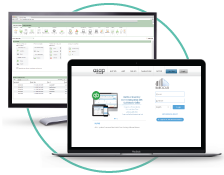 Military
Inventory &
Asset Tracking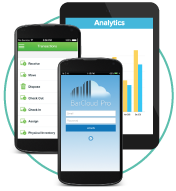 Mobile
App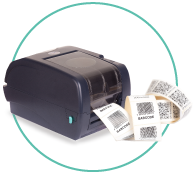 Hardware
Barcode printers
Barcode Scanners
Signature Capture Pads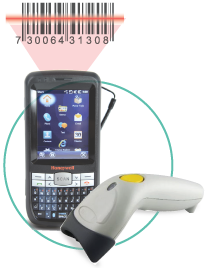 Modular
Pack & Ship
Min/Max Locations
Asset Depreciation
Check Out-In Reservation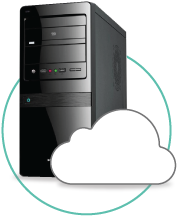 Cloud Hosted or
On Premise
Military Inventory and Asset Tracking System Most Popular Advantages
Track both Inventory and Asset items worldwide.
Generate unlimited Inventory Reports
Assign property, custodial, and location.
Track the Maintenance of Military assets.
Perform Physical Inventory, and adjust your inventory accordingly
Configure Reports to replicate military forms/documents
Track Military Inventory and Assets within Multiple Sites
Military headquarter, tend to have multiple Bases offshore and onshore with different stock items and assets. Our Inventory and Asset Tracking System can provide visibility across multiple bases. The Multiple Site Feature allows the different bases to share a master database with the only access of their own independent content and data. Only the headquarter, possesses the power to access, view all data and run global reports from all bases.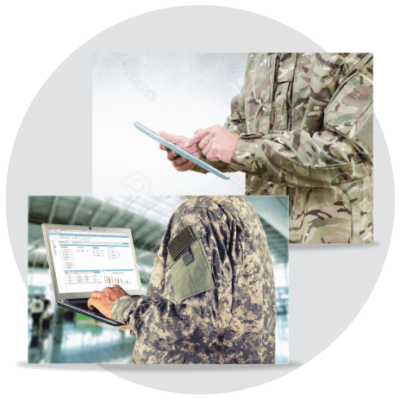 Inventory and Asset Tracking Mobile App
ASAP System's Inventory and Asset Tracking mobile app allow Military personnel to perform day-to-day inventory and asset transactions at any time, anywhere with mobile barcode scanners. With our seamless mobile app, the military can quickly and easily Receive and Issue military inventory or assign equipment. Members of the Army, Navy, Marines, Air Force and defense contractors can use our powerful System's mobile app for managing inventory, assets, or both while on the move.
Military branches are able to efficiently manage Models, Locations, Persons and Supplies on the go.
The mobile Asset Tracking Mapping Feature enables the military to locate assets on a geographical map and increase visibility.
Military Branches gets access to an inventory list that is available on the Inventory mobile app, for enhanced flexibility.
Military Branches can obtain Customer Details anywhere at any time using our seamless Inventory Mobile app.
Inventory and Asset Tracking Military DD Form
Our Asset Tracking an Inventory System increases the efficiency of the Department of Defense by allowing the integration of the Form DD 1149. The Asset and Inventory System's DD Form 1149 integration drop-downs will have your specific information automatically populated, or users may manually input if information needs an override.
Click here to find out more about this feature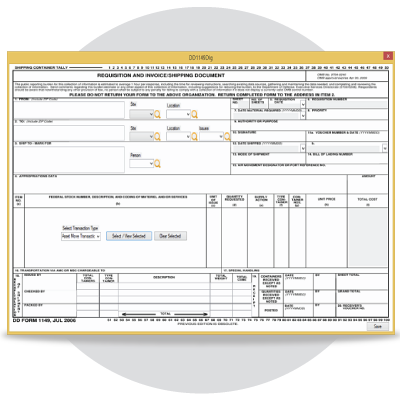 Inventory and Asset Tracking System For Military - Testimonial
Defense Contracting Command–Washington
"I am very pleased with this system. It is like a Christmas gift after 16 years of service here. I am very proud we have made a good acquisition. We will have to tell others."
L-3 Communications
"Thank you very much for being patient and attentive to our installation. We truly appreciate it and are looking forward to using your product. It is rare to get the level of customer service that your company has provided thus far …you have all been absolutely amazing and so helpful in regards to helping our team move forward in getting our system up and running."
Questec Mechanical
"ASAP Systems has provided us with great system. It is set up in a way that is easy to learn, but at the same time is very configurable. Their customer service and response time through all of our questions during the set up was amazing. They have been very helpful through this process and have worked with me to get the system set up in a way which best fits our needs. We are very happy with our decision to go with ASAP Systems."
Get a Trial
Try Our Complete, Robust Military Inventory and Asset Tracking System Today!