Asset Tracking, Inventory System and All-In-One Solutions for Schools and Universities
Watch a personalized online demo to see why 9 out of 10 people choose our School Inventory Management System!
School Inventory System and Asset Tracking Solution
ASAP Systems' top-rated, complete Inventory System and Asset Tracking Solution for education offers colleges, schools, districts, and universities an automated Inventory Management system and Asset Management System that can be configured to fit the specific needs of schools of any size. The barcode-Based System can track varying Asset types—faculty, staff, lab computers, printers, audio equipment, video equipment, workshop tools, materials, and library books. Our educational Schools Inventory and Asset Tracking System combines wireless barcode technology, configurable reporting, check out-in capability and much more to give schools and universities an easy-to-use and powerful inventory and asset management system. Ultimately, organizations within education use our robust Inventory System and Asset Tracking solution because it helps save precious time and money.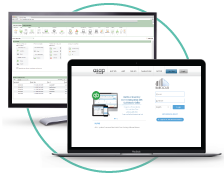 Education
Inventory & Asset
Tracking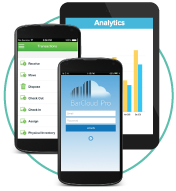 Mobile
App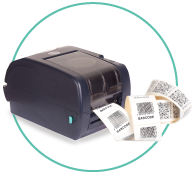 Hardware
Barcode Printers
Barcode Scanners
Signature Capture Pads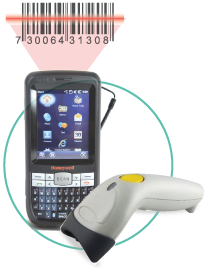 Modular
Pack & Ship
Asset Depreciation
Min/Max Location
Schedule Maintenance
QuickBooks Integration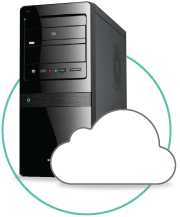 Cloud Hosted or
On Premise
School-Focused Inventory System & Asset Tracking Solution
Watch this video to learn how Our robust System meets inventory and asset tracking needs for all schools, including universities, school districts, academies, colleges and more.
Top Schools Asset Tracking Features
Schedule Asset Maintenance
Check out-in educational Assets/equipment
Education Asset Tracking within Multiple Sites
Track assets by location, person, etc
Track by serial number and model number
University of Hawaii Video Testimonial
The University of Hawaii's Maui College uses Our all-in-one Inventory and Asset Tracking for Education to track high-value assets such as audio and video equipment, lab equipment, and more, at multiple locations throughout the school.
Top Schools Inventory Management Features
Complete School Inventory System and Asset Tracking Solution


Department
Staff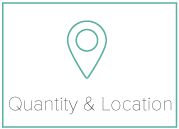 School and department staff are more efficient using mobile barcode scanners to issue and receive inventory as well as perform physical inventory.
Educators can also generate useful reports by department based on quantity, location, stock numbers, equipment type, description, and more.


Facilities
Management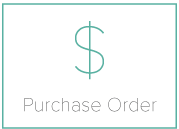 The facilities manager can use the barcode system desktop app or mobile app to generate purchase orders, sales orders, and inventory or asset reports.
Track assets such as video, audio, and IT equipment, with barcode tags. Asset maintenance can also be managed via scheduled email or text alerts.
Administrative
Staff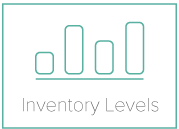 School administrative staff can quickly and accurately check out and in audio and video equipment, project equipment, and iPads to students to improve school accountability.
They can even use iPhones, Android smartphones or tablets to access Passport when walking around colleges or universities.
System
Administrator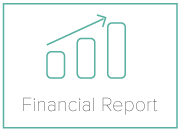 Our Education Inventory and Asset Tracking system are great for system admins that need immediate access to the most up-to-date financial reports in real-time.
School management can see the current condition of assets, where they are located, who has them, and more.
Educational Schools Testimonials
Belmont University
"We began using the barcode tracking system last year so we could get a handle on supply use and location. It has really helped in knowing what is used and where. We use it on a small scale, but it really helps our bottom line. The training I received was so helpful and they were sure to follow up with me to make sure I took advantage of all that was available for my college."
University of Colorado
"Passport has simplified and enhanced our asset and inventory tracking capabilities, all while seamlessly integrating into our complex environment."
Neighborhood Charter School of Harlem
"We decided to go with Passport for education because it is the only one of its kind, with its vast flexibility and the ease of running on different platforms. The customer service support provided by their team guarantees 100% satisfaction and could really benefit any school or district like ours."
Get a Trial
Our Seamless Inventory and Asset Tracking Smartphone App for Education
School staff can receive, issue, move and dispose of assets and inventory anytime, anywhere with immediate access through mobile devices. Our app also allows you to view current inventory locations, quantities, users and more. Use mobile barcode scanners, smartphones, or tablets to scan barcode labels with the same process as taking a picture.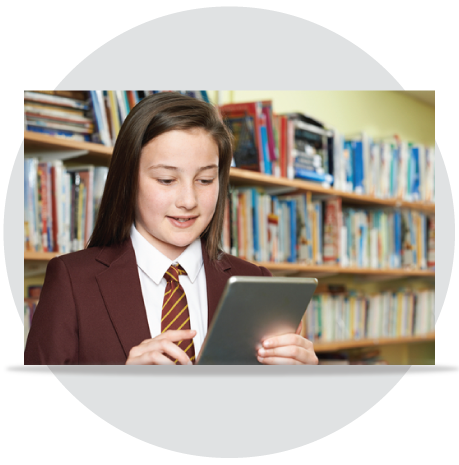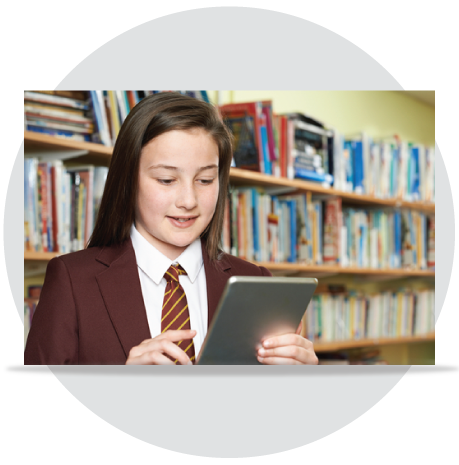 Take a tour of our Education Inventory System and Asset Tracking Solution!