Inventory Management Software: Best Practices
ASAP Systems' Inventory Management Software helps to create an easy and effective way to track inventory levels, better manage product overstock and outages and organize inventory data. Effective Inventory System Management Software is critical for the inventory control of current stock levels and managing the flow and maintenance of stockroom inventory. Our Inventory Software includes barcode and tracking features that ensure the correct amount of inventory is always available and can be tracked anytime and from anywhere.
The Right Inventory Management Software
It's important to know what kind of inventory software is right for your needs. From capabilities to budget, there are dozens of inventory software that appear to be the same but are completely different.
The goal of a warehouse management system is to increase accuracy and efficiency through an automated system. An effective warehouse management system helps you manage and oversee all aspects of warehouse operations, increase productivity and streamline warehouses processes.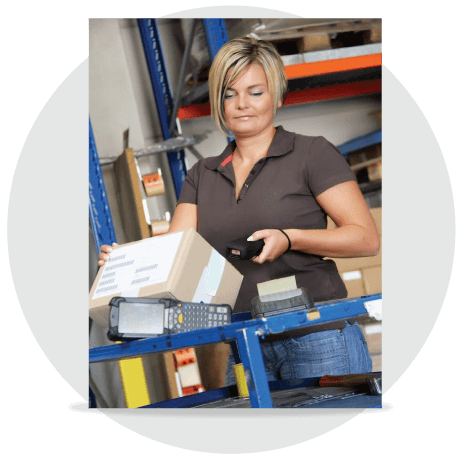 Key Features of our Inventory Management Software
The best Inventory Management Software will effectively manage workflow, control inventory, improve productivity and increase profit.
Choosing Your Inventory Management Software
Regardless of your industry or the items being tracked, all organizations can benefit from the inventory control of effective Inventory Management Software. Finding the right fit for your organization's needs and budget is crucial and knowing the right questions to ask can save time and money.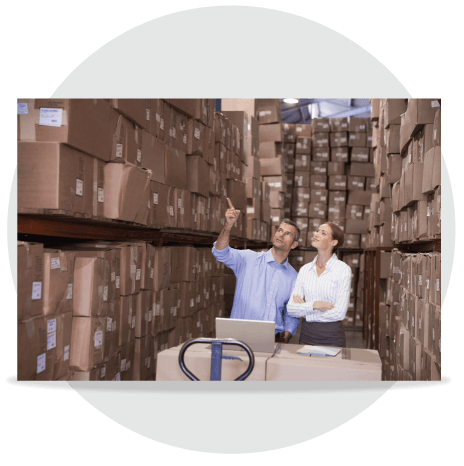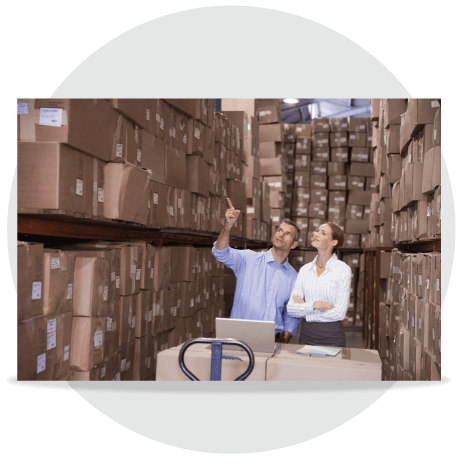 Best Practices
The Best Inventory Software Features:
Flexible and configurable to your needs
Scalable and will grow along with your company
Offers unlimited custom reports
Allows integration with current accounting software.
Barcode and cloud-based
Upgrading Inventory Software or implementing a new system might seem overwhelming. The best way to see what any inventory software can do is to have a live demo, and make sure it's a one–on–one demo. When the vendor takes you through a live demo, you will have an opportunity to really see the look and feel of the inventory software and if it is the right fit for your organization's needs.
It's time to upgrade to a complete Inventory Software. Give us a try!