State Government Inventory System
Our Inventory System is easily and highly configurable, making it a perfect fit for state government agencies and departments looking to automate their inventory operations using barcode technology. Improve the process of tracking all stock items used in state-funded hospitals and a variety of state government departments in order to optimize inventory control, reduce shrinkage and better monitor when items need to be reordered and restocked.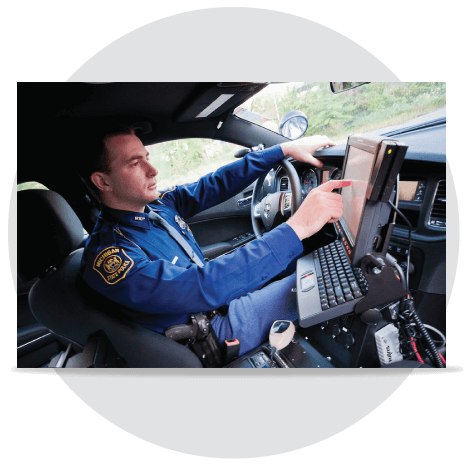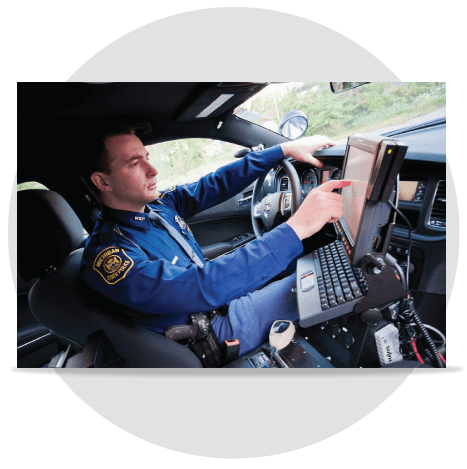 Our barcode-based system is suitable for all agencies within the State Government, including:
State Hospitals/ Health Departments
Superior Courts
Country Courts
District Courts
Business & Commerce
Public Services
State Board of Education
State Transportation
State Environment-Resource Agencies
Public Safety & Correction
State Government Inventory Features
Single Warehouse or Multiple Warehouses
Mobile Management, Access, and Barcode Scanning
Track all stock/supplies for multiple departments
Receive Using Purchase Order (PO) or Without PO
Reduced Time to Receive and Issue Out Inventory
Issue Against Sales Order (SO) or Without SO
Provides Global and Local Stock Levels
Maintain Standard Inventory Cost
State Government Advanced Inventory
Our best in class Inventory System adds value to all departments within the state government by scaling the system to fit current and future needs, and by providing an efficient solution for inventory task and lifecycle management. Accurately track government-funded stock items such as office supplies, vehicle parts, and medication. Advanced state government stock types include serialized, batch-lot, serialized with quantity, and non-inventory.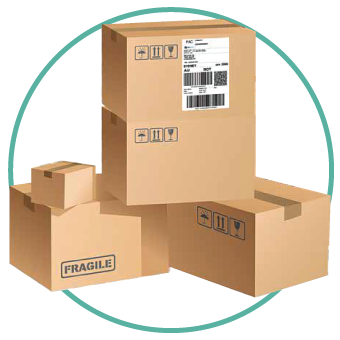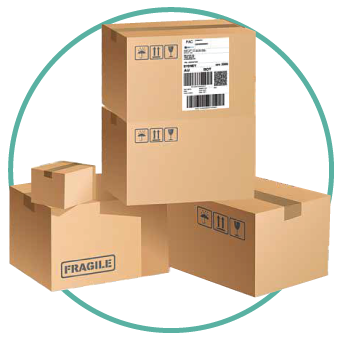 Standard Inventory
All state government departments and agencies track and manage standard inventory items that are constantly received and issued out by a stock number including office supplies, printing cartridges, printing paper, and uniforms. In addition, the same stock number can be used at different locations.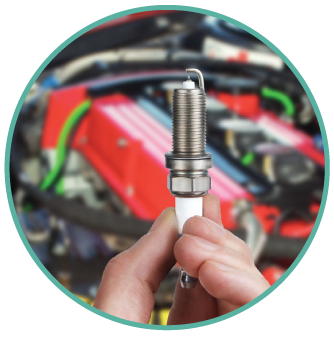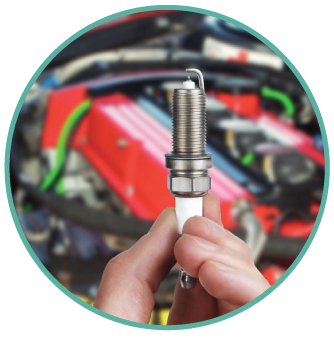 Serialized Inventory
State government supplies that are uniquely tagged with an ID or serial number and need to be quantified. Such items included appliances, cellphones, laptops, computers, chemical drums, and vehicle parts for repairs.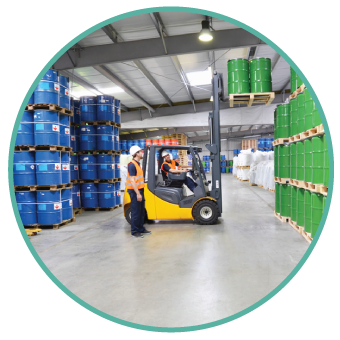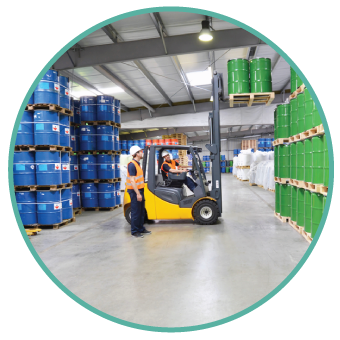 Batch–lot Inventory
State Government departments use our robust inventory System to track batch-lot numbers or code to track departments' stock items with expiration dates such as food, batteries, and medical supplies.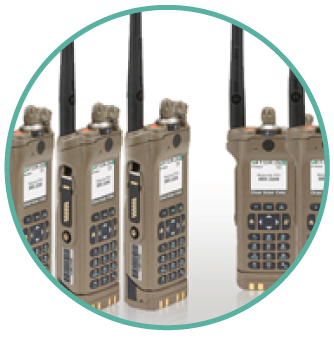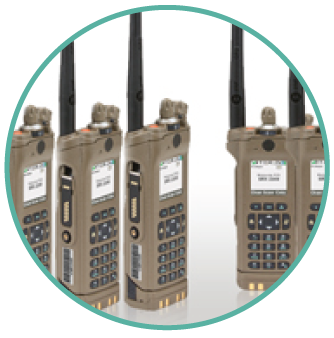 Serialized with Quantity
Our Inventory System's Serialized with quantity inventory allows State Governments departments to track the stock of a uniquely identified item, such as a medication bottle with pills, rolls of paper, and textile materials used up over time.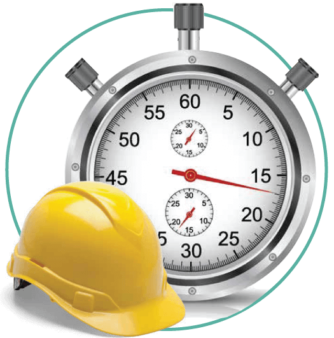 Non-Inventory Items
The State Government, using the Inventory System can easily track anything that would be issued out but not received such as tracking and issuing currency.
Request a more in-depth Demonstration now !