Complete Inventory System
Many organizations are challenged with the ability to effectively manage inventory and are operating multiple, disconnected applications for Inventory Tacking, orders, location tracking, and shipping. ASAP Systems' prime Inventory System combines all of the above in one System. Using our System is essential to tracking inventory items and ensuring smooth functioning operations while items are constantly in movement throughtout any storage facility.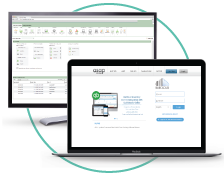 Inventory
System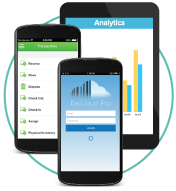 Mobile
App
Hardware
Barcode Printers
Barcode Scanners
Signature Capture Pads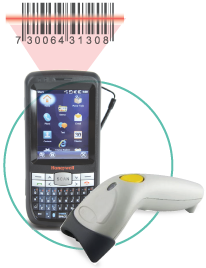 Modular
Kitting
Min/Max Quantities
Pack & Ship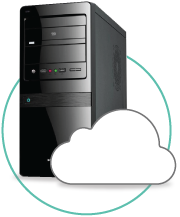 Cloud Hosted or
On Premise
Inventory System - Video
We provide one of the best and widely used Barcode Tracking Solutions. Watch this video and learn more about our Inventory System and all about the features and benefits it provides for any organization.
5 Types of Inventory items that can be tracked: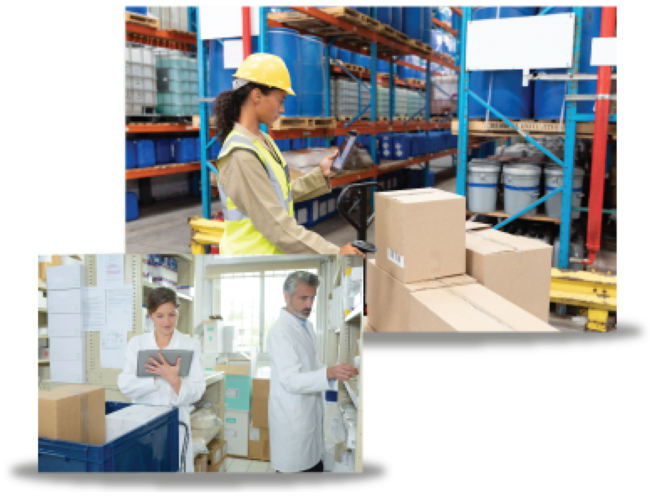 Standard Inventory:

Standard inventory items refer to the inventory that comes with a single barcode number and is tracked in quantities.

Serial Inventory: Serial numbers are generally unique numbers that identify a specific item of a given type.
Serial with Quantity: Similar to serial, but in this case, there is a quantity attached to each serial number.
Batch/ Lot Inventory: A quantity of items typically produced within a single production run that are given a unique # and, usually, expiration date
Non Inventory:

Non-inventory refers to any intangible item that can be issued but not received, for example, a service.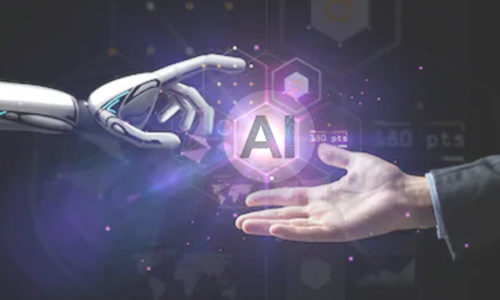 A Step Into The Artificial Intelligence Future
Our Inventory System has taken a step into the future, specifically into the Artificial Intelligence world by introducing its all-new Inventory Forecast Feature. The more you use this Inventory intuitive system, the more it learns and acquires the knowledge you need, including consumption trends and purchasing trends. This powerful tool will also utilize trends from specific vendors and inventory consumers to forecast future inventory replenishment needs and assist organizational leaders in making more strategic purchasing decisions.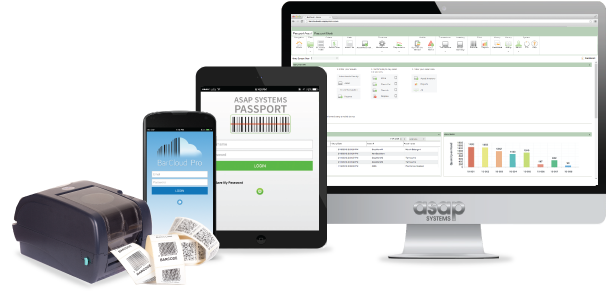 Where our Inventory System Is Beneficial
Warehouses
Stockrooms & Supply Rooms
Distribution
Offices & Classrooms
Light Manufacturing
Work-In-Progress
Popular Inventory
System Features
Printable Barcode Labels
Create purchase orders
Receive & Relocate
Create Sales Orders
Pick/Issue & Dispose
Physical Inventory & Cycle Counts
Create, Run, Schedule & Share Reports
See Full Inventory Features List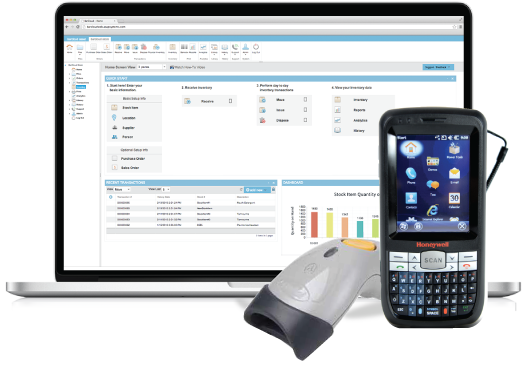 A Powerful Inventory System Offers:
Inventory System users gain control, and oversight of inventory levels, distribution, and inventory data to effectively maintain optimal stock levels for current needs without excessive oversupply or loss.
The controlled inventory is an accurate inventory. Eliminate data entry errors by using mobile barcode scanners to scan stock item barcodes. Automated monitoring of stock levels gives your business consistent, accurate and current data across all your locations.
A good Inventory System allows you to spend less time on inventory stock control, reducing understock and overstock, while improving cash flow. Real-time reports help you plan ahead to ensure you buy proper amounts of inventory and enhance strategic decision making and long term sustainability.
Efficiency and Productivity Enhancement
A powerful Inventory System helps radically in improving productivity and profitability within any company. And can eliminate manual procedures so your employees can concentrate on other significant tasks.
Accelerate Growth and Innovation
Due to the Increasing advances in automation technology, our Inventory System integrates with major business solutions that ensure simpler and easier access to current inventory data and information. Our most in-demand integrations are QuickBooks, Gmail, Office 365, Box, Google docs… integrate your favorite system with our flexible Inventory System and Streamline your daily inventory processes while assuring efficiency.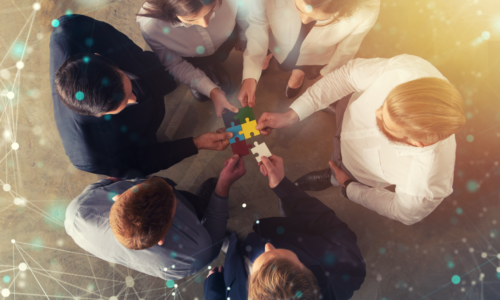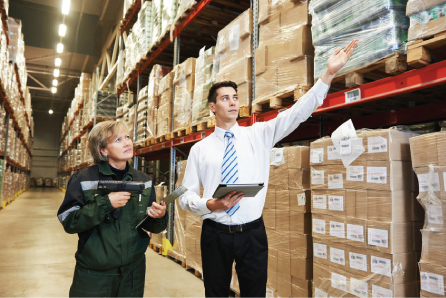 Best-Fitted Inventory Solution
Optimizing an Inventory System begins with identifying the needs to be tracked. In general, most inventory items have a part number, SKU, catalog number, or something similar. Within an effective and powerful Inventory System, those items would be identifiable with a scannable barcode label. Labels that can easily be generated anywhere a printer is available. Once you've got a method for easily identifying the needs to be tracked, you are on your way to maximizing the potential of your Inventory System.
Inventory Analytics At Your Fingertips
Having access to accurate information at a moment's notice is a challenge that can be resolved by the advanced technology provided by our Inventory System. Our robust Inventory Management System integrates real-time analytics on streaming data directly from a user-specific dashboard. This enhancement allows users the ability to become more data-driven and more strategic in decision making.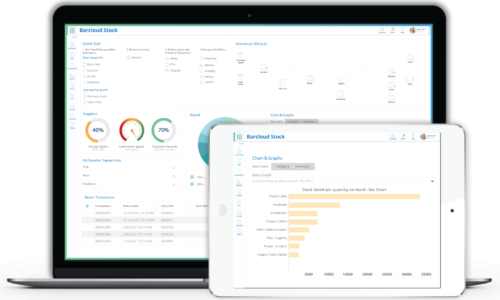 An Inventory System that Works for You
Everyone manages inventory differently! The details are the diffrences found from one system to another. Our powerful Inventory System is highly configurable and allows you a broad range of inventory, like standard inventory, serialized or serialized with quantity, Batch-lot Inventory, and more. With ASAP System's Inventory System, you can create your own inventory solution that is right for you!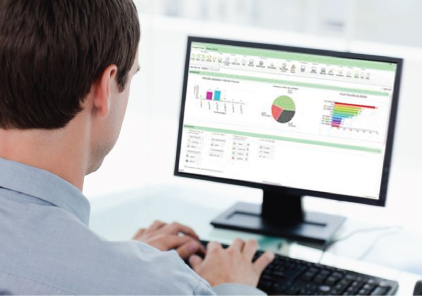 Understanding SKUs, Stock, and Inventory
Inventory represents a business's stocked goods or materials, this can be raw materials or finished goods. The terms SKU, stock and inventory are often used interchangeably. You can think of inventory as raw materials that are consumed when building an assembly, supplies to do a job, inputs in a production process, finished goods, or products sold to customers.
Typically, inventory is stored in a warehouse or storage area and the three basic attributes to identify inventory tracked by location, SKU, and quantity. Batch or lot numbers are often used to track perishable inventory items, such as food or medications, in groups based on expiration or production dates. In addition, inventory such as parts and components can be tracked by serial numbers.
We're Here To Help You Find The Best-Fitting Solution!